#1 Best Form Builder Software
Easily create and customize survey forms, automate data collection and entry, and improve workflow efficiency.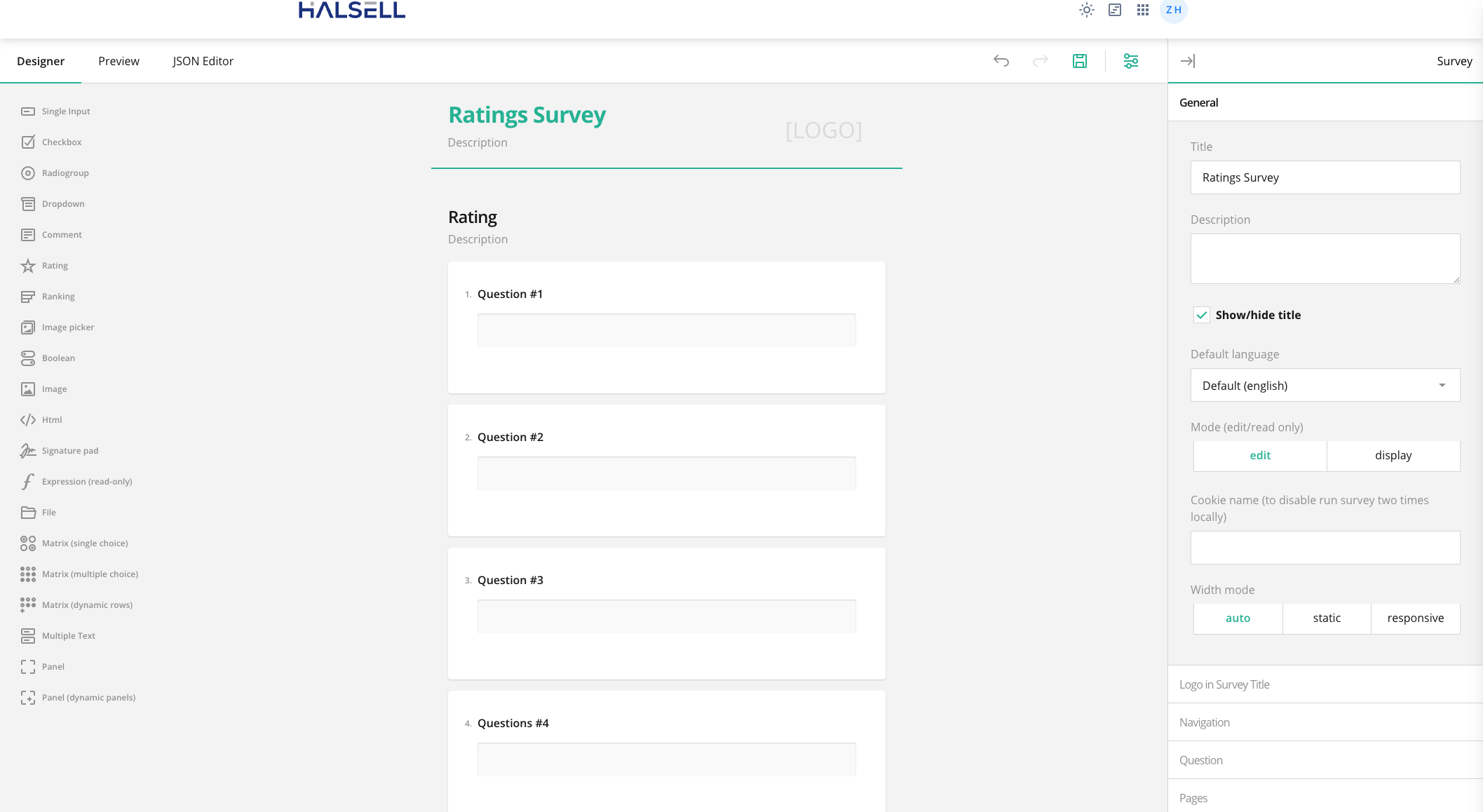 Trusted by productive businesses all over the world
Automate Data Entries From Your Website Into Your CRM With Ease
Easily Create Custom Forms With Drag-n-drop Tools
Form builders offer a wide range of features and customizable options that allow users to create forms with ease. With a drag-and-drop interface, businesses can easily design and configure their forms by simply dragging and dropping the appropriate elements into place. These tools also provide the ability to customize form fields, add images, or embed videos for a more engaging experience. This makes it easy for companies to quickly create custom forms that are tailored to their business needs in minutes.
Automate & Streamline Your Data Collection Process
Automation is key when it comes to collecting data from customers efficiently. With advanced automation features available in form builders, businesses can simplify the data collection process significantly. They can set up automated email notifications and reminders whenever customer data is collected from forms, streamlining the entire process from start to finish. Additionally, they can easily export form submissions into other applications or spreadsheets for further analysis without manually copying and pasting information.
Collect Valuable Insights From Customer Feedback
Collecting customer feedback through forms gives companies valuable insights into how their products or services are perceived by customers. Companies can use this information to improve upon existing products or services based on customer feedback. Additionally, companies can analyze customer data collected from surveys or feedback forms to gain an understanding of customer preferences and trends which helps them launch more targeted campaigns that resonate better with customers. Ultimately, businesses can leverage form builder tools to make smarter decisions that will help maximize profit margins while fostering relationships with customers at scale.
See Other Products By Halsell Workspace
Stay in touch to be in the know
Receive the latest updates, articles and promos sent to your inbox weekly!
Get Started With The #1 Best Form Builder
Sign up today for free - no credit card required